Element Built
You Bring the Vision, We Bring it to Life.
If you are a landowner, developer or investor, Element Built, the building division of Premier Homes, provides many diverse venture opportunities. Element Built can provide complete project management and construction services including vertical construction and site development work. Fee Build options and a wide range of investment opportunities are available as well.
As industry leaders in quality construction and homebuilding, we look forward to discussing how the Element Built team can work for you.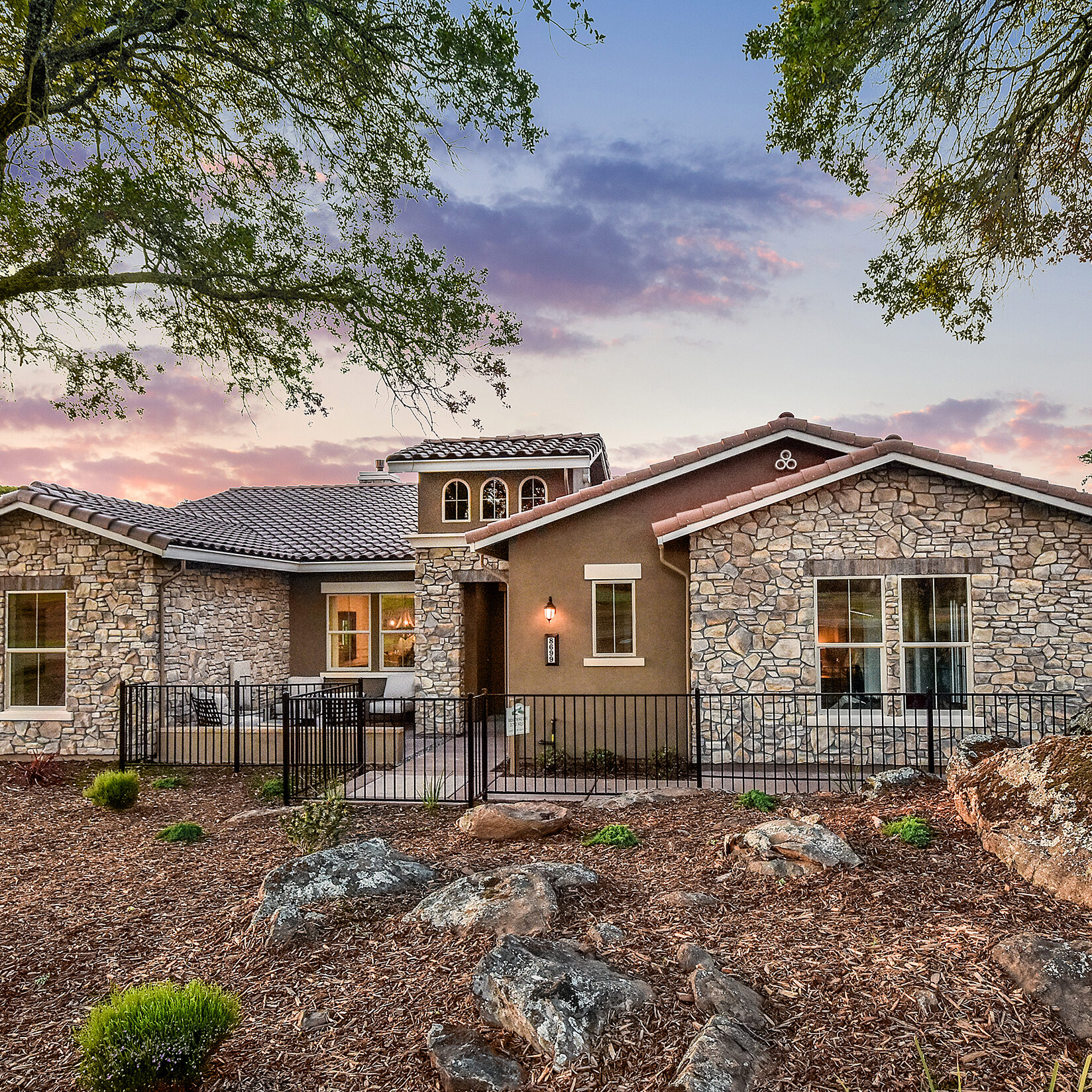 Zinfandel Ridge (Sold Out)
Phase 3 Coming Soon… An elegant community in Plymouth, CA.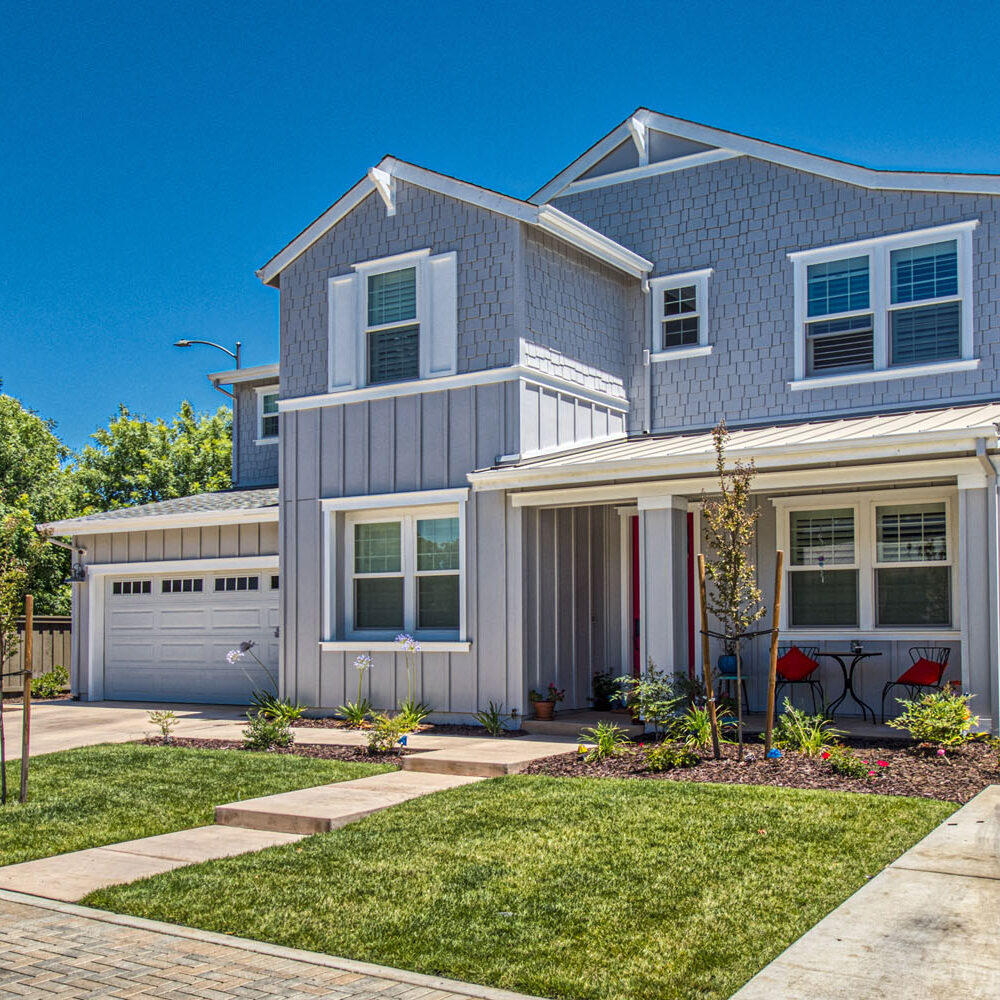 Paso Fino
Paso Fino is a small enclave of six beautiful homes in Davis, CA.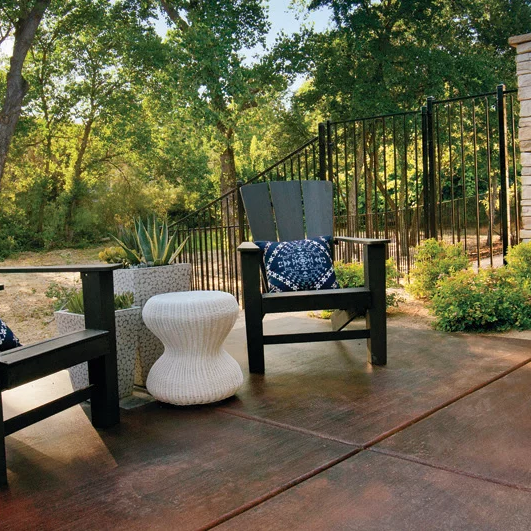 Let's Talk
We'd love to hear from you. Contact our office via email, phone, or sign up for our newsletter.