Approach
Maximize Your Investment
We are committed to bringing an unprecedented level of quality and craftsmanship to each of our build-to-rent projects, no matter what the budget. This combined with exceptional project management and more than three decades of industry experience makes us a strong partner for any investor group looking to build a single-family or multi-family for-rent community.  
With Element Built, partnerships start with open communication and clear expectations, to create an easy, fluid build process from start to finish. We can manage the complete build-to-rent cycle from land development through construction, offering residential real estate investors multiple options to capitalize on their investments and achieve their portfolio goals. 
You'll find our Element Built homes are designed and built exclusively for today's renter—as we have an in-depth understanding of what they are looking for in a new home thanks to our experience in building new home communities throughout Northern California for more than 30 years.
Our goal is to lead the way when it comes to build-to-rent communities and create opportunities that positively impact residents and the communities in which we build.  
Experience
Why Element Built
Our team has the experience and guidance to manage each opportunity. Quality homes, modern architecture, award-winning design, strong trade relationships, and excellent project management are at the core of our team delivering memorable communities on time and on budget. 
Our unique experience in both single-family and multifamily communities has led to more than 1,200 homes built throughout Northern California, and nationally recognized and award-winning single-family and multifamily communities. Simply put, we believe in doing things differently in everything we build.   
Who We Are
Innovators First
The team at Element Built believes that innovation in design and construction is the key to any successful build-to-rent community. Our team takes a transformative approach to home building—where renters will discover the full experience of a home built with them in mind.
Our award-winning design team has a vision for creating single-family rental homes that are exciting and innovative, yet welcoming and warm. It is the ultimate collaboration of experience, talent, the use of modern design elements, and most importantly, the human element—those who will ultimately live in each community.
News & Blogs
See What's New
From news, trends, and what inspires our team, you'll find it all here when it comes to fee-build projects and build-to-rent communities, and updates in the homebuilding industry.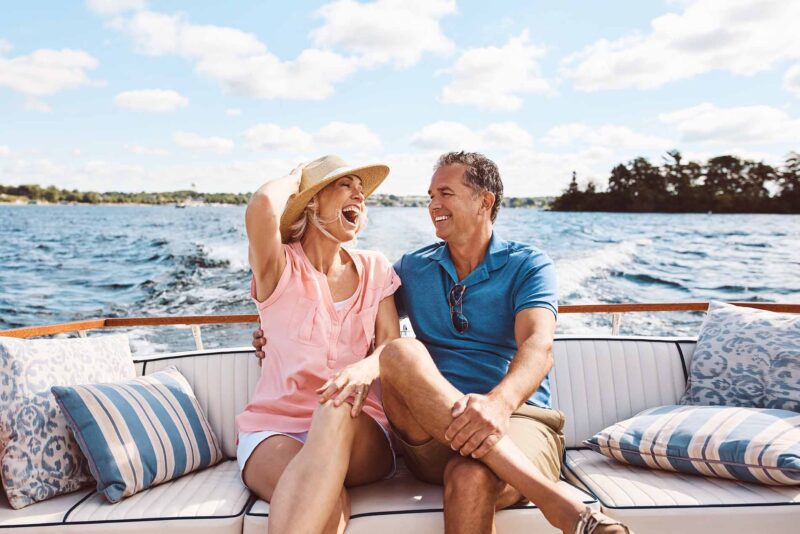 Owning a home offers unparalleled freedom, but the responsibilities that accompany it can sometimes be overwhelming. If you are […]
Read More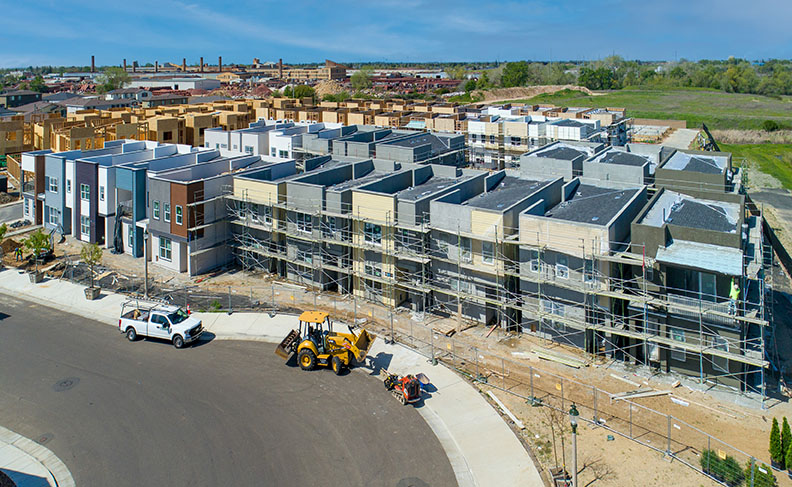 Element Built, the fee-building division of Premier Homes, has partnered with Curve Development on a build-to-rent community located in […]
Read More
Contact Us
We're Ready to Answer Your Questions