New Home Communities in California
Come Home To A Premier Home
Knowing you want to own a new home is the first step. Knowing you want to own a Premier Home is a lifestyle change; a decision to invest in your own happiness. From new home communities ideally located throughout the Greater Sacramento region (envision a new home in Roseville, Granite Bay, or Rancho Cordova), to well-thought-out and timeless home designs, you'll know you made the right choice the minute you walk through the door.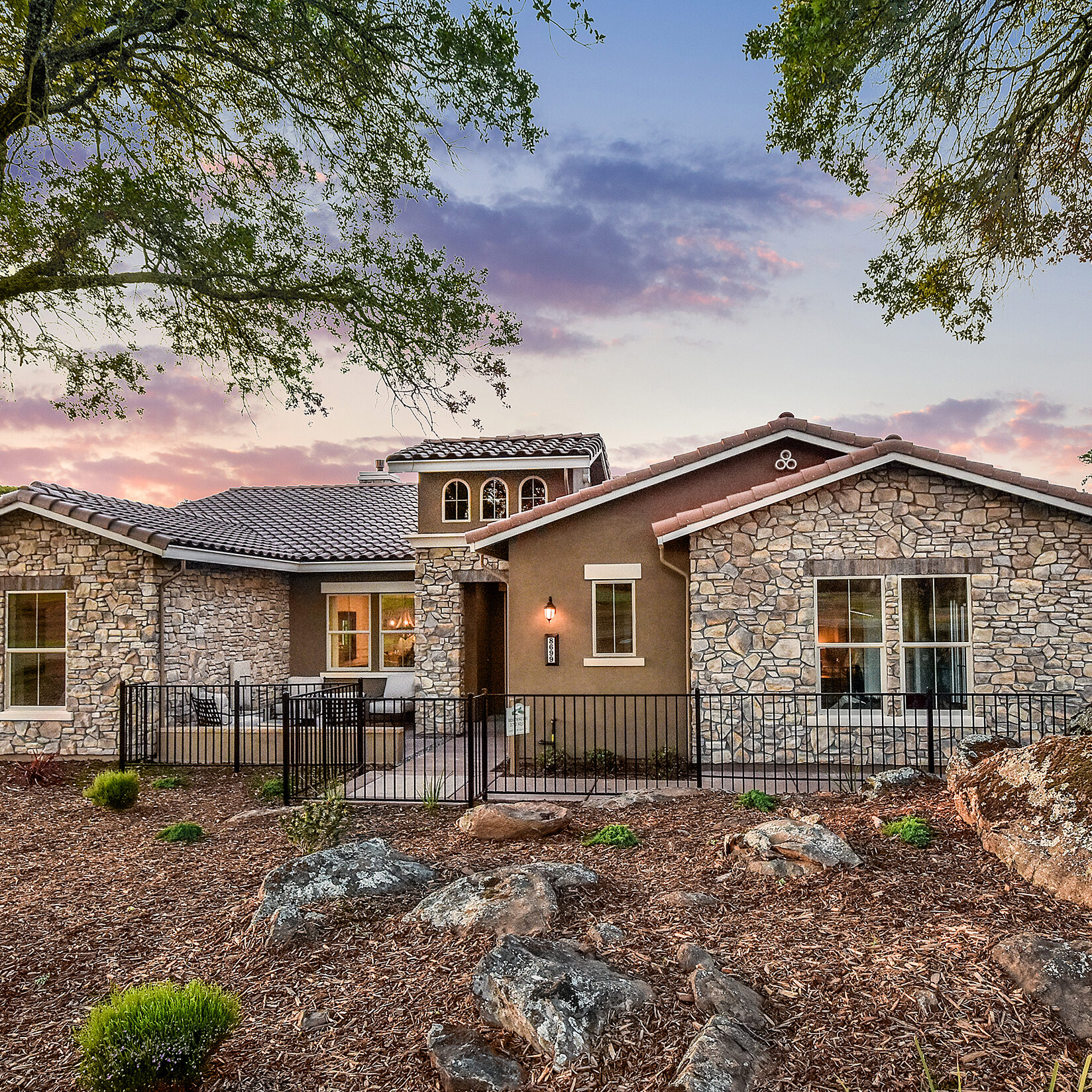 Zinfandel Ridge (Sold Out)
Phase 3 is coming soon! Zinfandel Ridge is a community studded with stately oak trees, in the heart of Amador County.
Keep in Touch
Don't miss a single thing.
We focus on building the right new home in the right location throughout Northern California. If you want to make sure you know which exciting new home community is coming next from one of California's best home builders, join our interest list.
Element
Element Built Will Bring Your Vision To Life
Element Built works with landowners, developers, and investors to provide complete project management and construction services. We'll take the vision you have for your land and give it life with our uniquely detail-oriented approach to home building.
Zinfandel Ridge
Zinfandel Ridge is a community of spacious homes in Plymouth, CA surrounded by open spaces and vineyards in the Amador Wine Country.
Paso Fino
Paso Fino is an exclusive community of luxurious homes in Davis, CA.