Quality
Elements of Premier
This is where brilliant environments converge with style and taste to perfectly suit your lifestyle. Premier Homes incorporates contemporary yet timeless design elements that are ideal for living, comfort and entertaining.
We capture the perfect blend of innovative materials at the proper scale, proportion and with the ideal amount of light.
Celebrate and cultivate the finer things that life affords.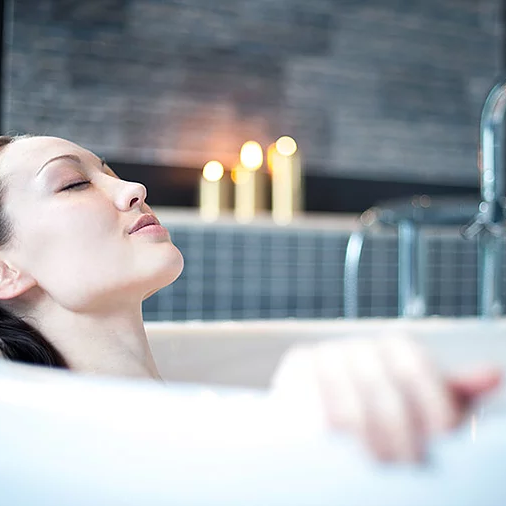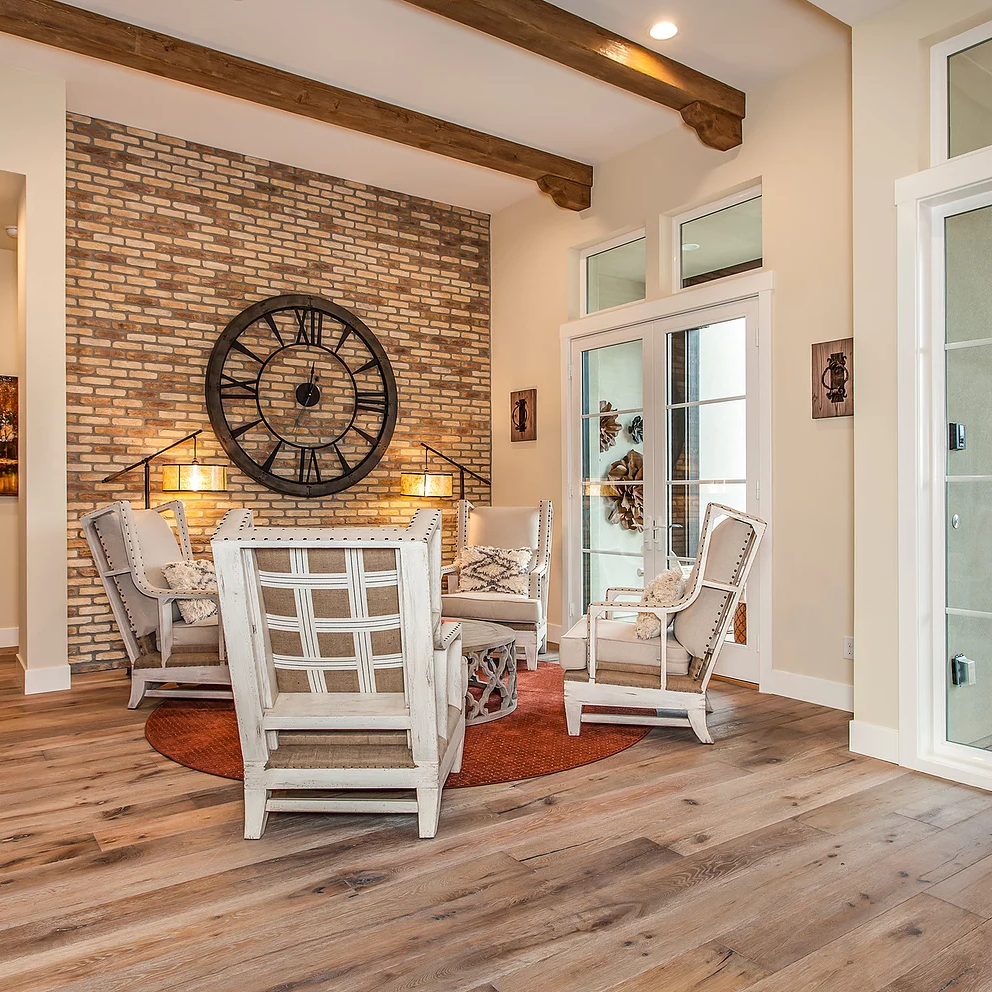 Premier Homes takes a transformative approach to home building. Discover the full experience of a home built with you in mind. Our award-winning design team has a vision for creating homes that are exciting and innovative, yet welcoming and warm. It is the ultimate collaboration of talent, use of design elements, and most importantly, the human element - you.
Beautifully designed and artfully adorned with the latest design trends, our interior design studio is meant to inspire as soon as you step through the door. Here, homebuyers can uniquely personalize their new home to fit their lifestyle through flooring, lighting, decorative finishes and a vast array of other interior selections that range from traditional to contemporary and anywhere in between. Our expert design consultants are here to help guide homebuyers every step of the way in creating their ultimate new home.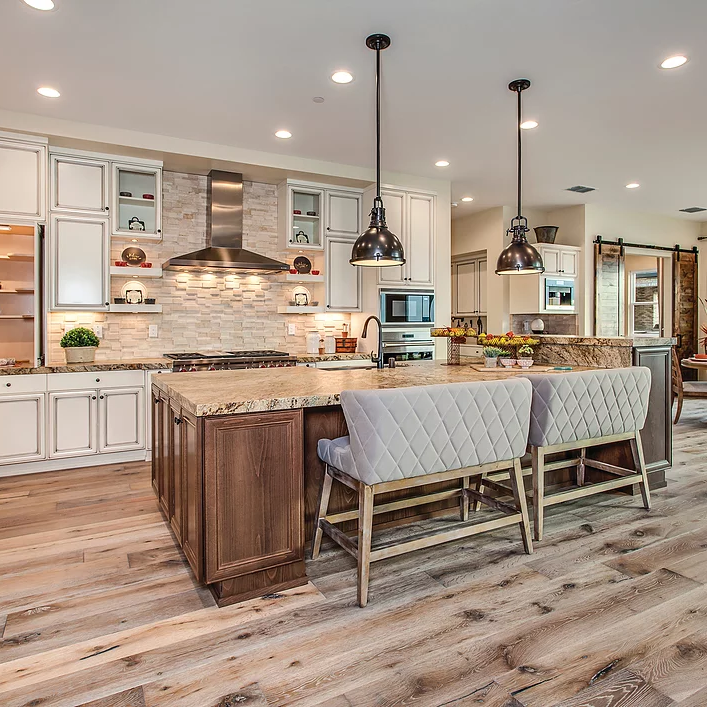 Every aspect of your home has been carefully considered. Each element contributes to a luxurious, comfortable lifestyle. Our Elements logo denotes particularly unique elements, thoughtfully placed by our team of designers and builders.