Our Work
Flawless Design.
Personal Experience.
With award-winning designs and meticulous attention to detail, we build our communities in outstanding locations with features and amenities that set us apart from other homebuilders. Once you visit, you'll understand what we mean when we say "Our homes just feel right."
Team
The Team Crafting
Every Element
Of Your Home
It takes creative minds willing to think outside of the box—never compromising, never settling, to build a Premier home. Together we are reimagining communities in Northern California with our own style and commitment to doing something unexpected. As a privately-owned company, each and every home we build is of paramount importance, setting us apart from publicly-held builders.
News Articles
Get Inspired and See What's New
Curious about what inspires this team? Check out the blog...a little bit of news, a little bit of fun, and a whole lot of things we love.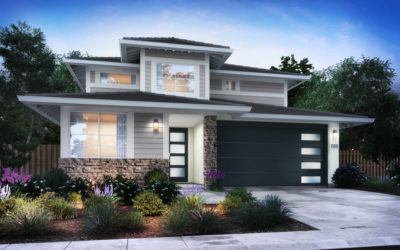 A study was just released by Zillow offering an interesting take on how the coronavirus pandemic and working from […]
Read More
You may be wondering if now is a good time to buy a new home. Well since the interest rate of your loan is the biggest factor when calculating your monthly mortgage payment, and we are currently experiencing historically low interest rates, we'd say now is the time to take advantage of the current financial climate.
Read More