From the Blog
Find news, trends, and maybe even a little inspiration here.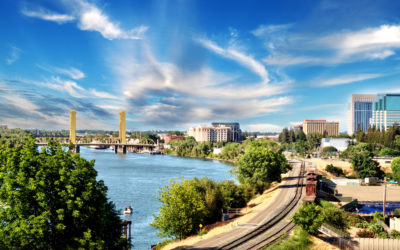 You could definitely say the coronavirus has had an impact on the way we live and work. In fact, a […]
Read More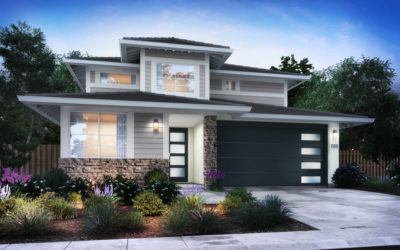 A study was just released by Zillow offering an interesting take on how the coronavirus pandemic and working from home […]
Read More
You may be wondering if now is a good time to buy a new home. Well since the interest rate of your loan is the biggest factor when calculating your monthly mortgage payment, and we are currently experiencing historically low interest rates, we'd say now is the time to take advantage of the current financial climate.
Read More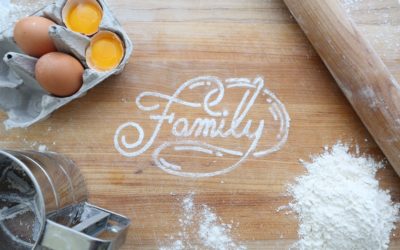 Running out of ideas to keep the family entertained during the coronavirus quarantine? Well, you're not alone in feeling bored at home. If you are looking for some new ideas, check out these six things you can do as a family while being stuck at home.
Read More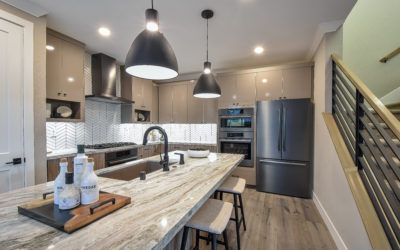 The kitchen really is the crowd-pleaser, and if we're being honest, we love a good kitchen as much as you […]
Read More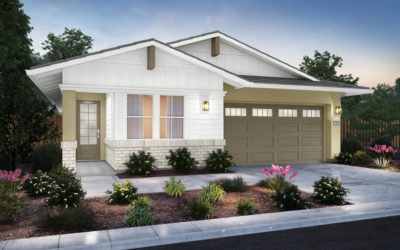 Rancho Cordova, CA—Known for diverse floorplan choices and modern, spacious designs, the single-story home offered at Elan at Premier Montelena […]
Read More
Rancho Cordova, CA— In the month since Premier Homes opened its two new communities, ESPRIT and ELAN at Premier Montelena […]
Read More
Premier Homes is excited to introduce two new communities, ESPRIT and ELAN at Montelena in Rancho Cordova. The grand opening […]
Read More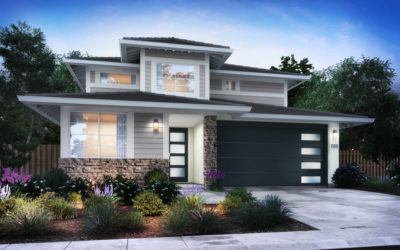 Premier Homes is reimagining Northern California with their own brand of design-based homes. The introduction of two new communities, ESPRIT […]
Read More