Element Built
Successful Projects
With more than 1,200 homes completed throughout Northern California, including several award-winning single-family and multi-family communities, we are built to handle a diverse set of opportunities. Element Built can provide complete project management and construction services including vertical construction and site development work. Build-to-rent options and a wide range of investment opportunities are available as well. Here are just a few examples of our Element Built projects.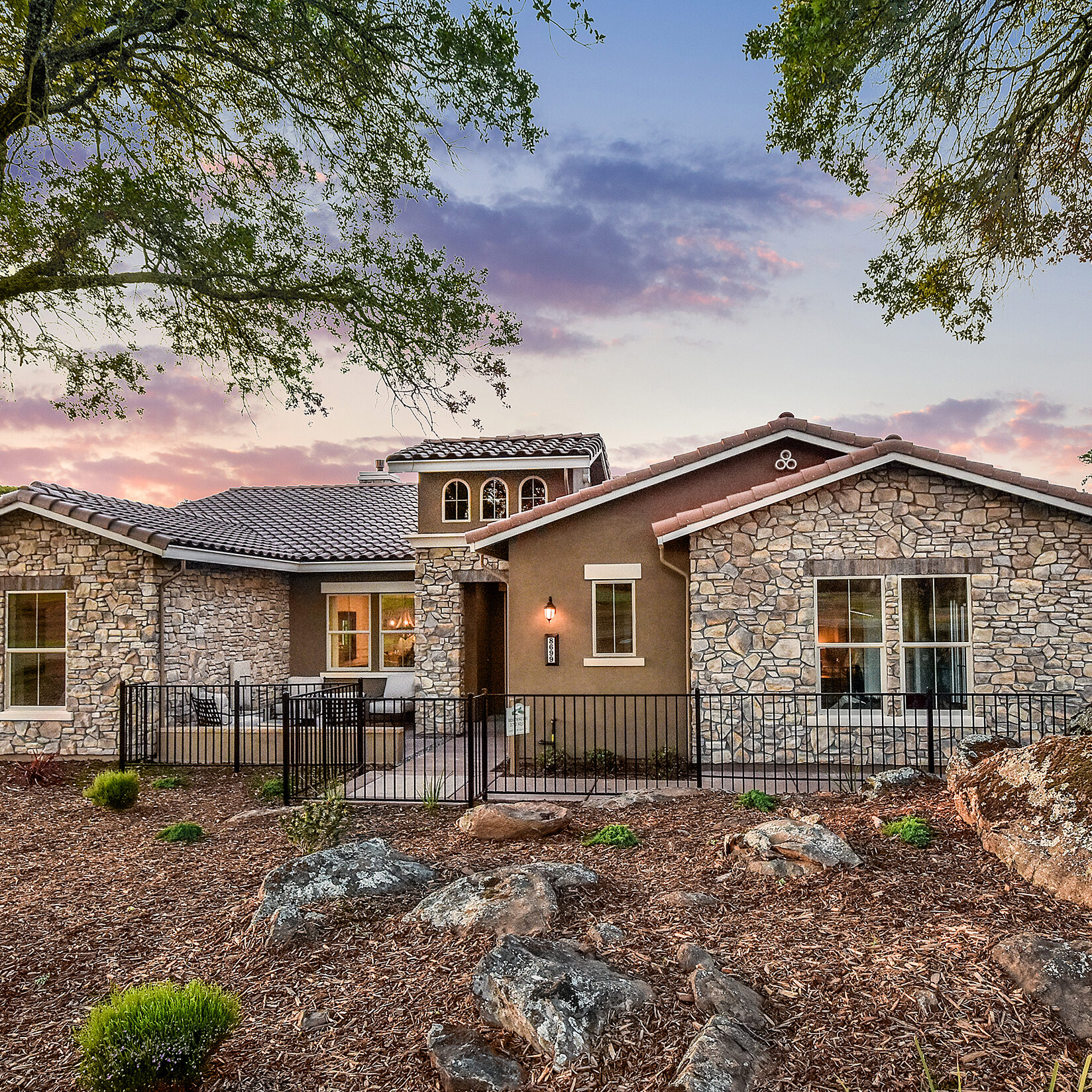 Zinfandel Ridge
Zinfandel Ridge is an elegant community located in the stunning wine country of Plymouth, CA.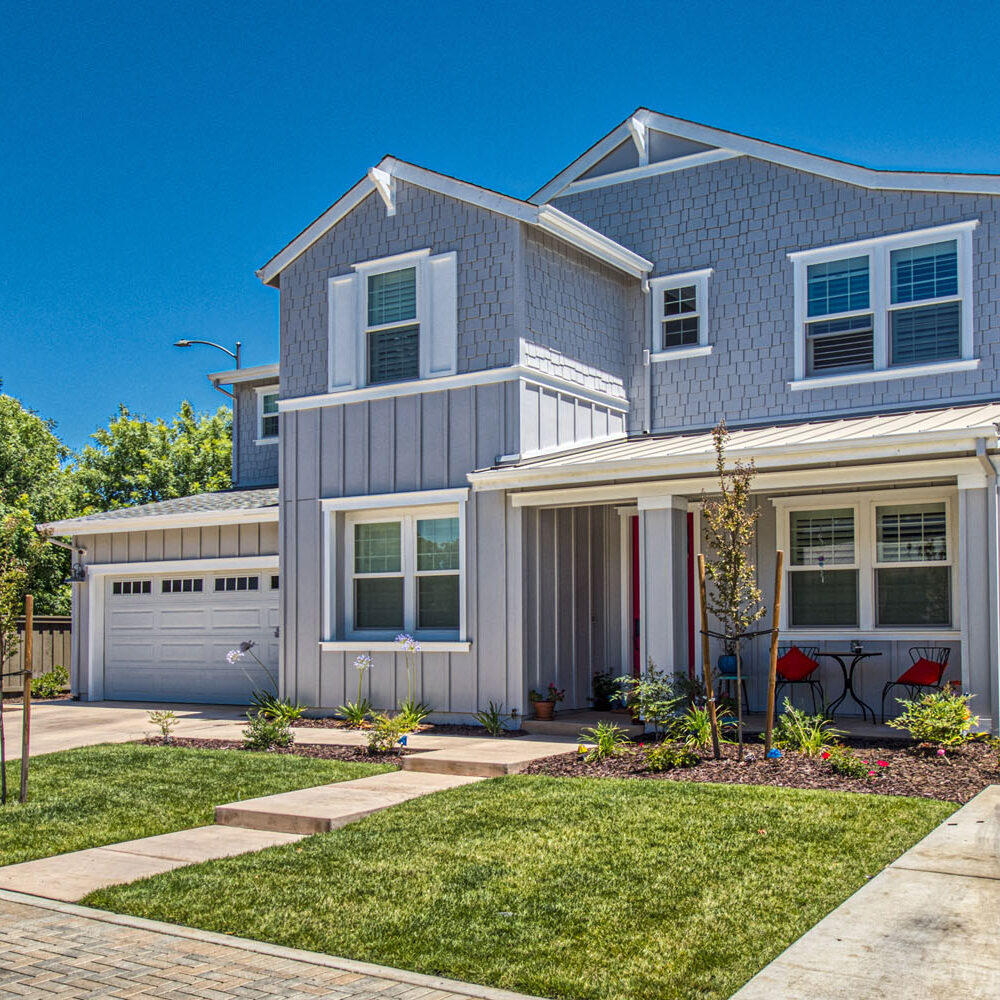 Paso Fino
Paso Fino is an intimate enclave of six beautiful homes ranging in size from 2,400-3,000 sq. ft. 
Cyrene at Meadowlands
Located in Lincoln, CA, this build-to-rent community features 81 two and three-bedroom homes. 
Contact Us
We're Ready to Answer Your Questions