Elements
The Elements of Esprit
ELEMENTS is a Premier Homes unique signature brand that is offered as part of our home buying experience. The ELEMENTS concept showcases our 35 years in the building industry in a groundbreaking way by bringing you next level architectural elements and high-end quality design packages that incorporate your style with the way you live.
At Esprit, this program is unique. The Premier Possibilities Home is a completely new concept designed to simplify your journey and make homeownership possible. Our number one goal is to get you into a new home you love without stretching your budget.
A Premier Possibilities Home gives you all the ELEMENTS you need now, with the opportunity to add your wishes as you go. Your new home comes with the exceptional architectural styling you would expect in a Premier home, plus the freedom to choose what is important to you based on our 18 beautiful designer-selected color palettes. The Esprit Premier Possibilities Home makes anything possible.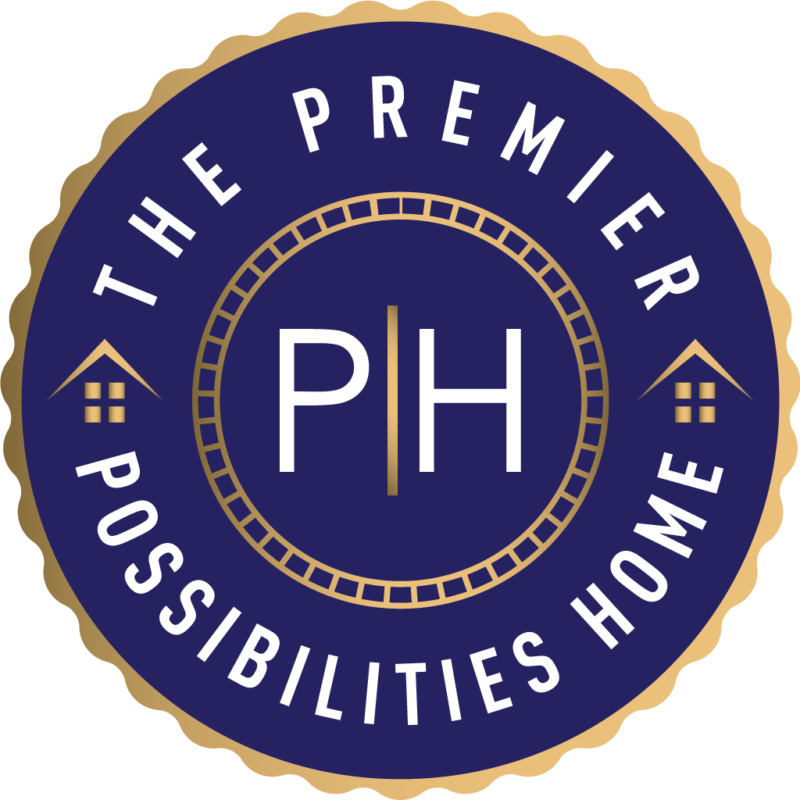 Plans
Explore Esprit—New Homes in Rancho Cordova, CA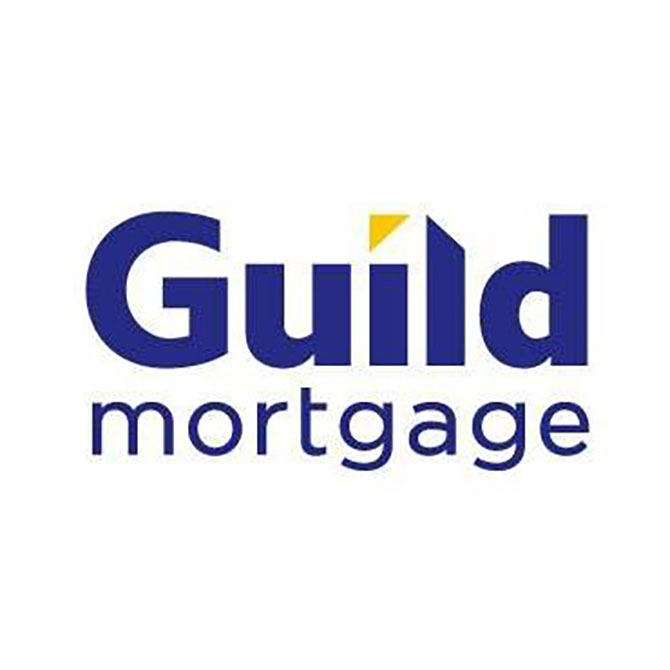 Get Pre-Qualified Now
Steve Weninger
Senior Loan Officer 
Contact Us
Want to know more or schedule a tour?
Location
Currently Sold Out.
Visit our sales center to learn more about other new home opportunities at Premier Montelena. 
Find us at 12016 Armandi Way, Rancho Cordova, CA 
(916) 234-8500 or email sales@premiermontelena.com
Open Daily from 10 am - 6 pm; Monday at 2 pm.