Premier Possiblities Home
Featuring our exclusive Premier Possiblities Home.
Your new home comes with the exceptional architectural styling you would expect in a Premier home, plus the freedom to choose what is important to you. The freedom to choose from 18 beautiful designer-selected color palettes. The freedom to take advantage of our DIY (Design it Yourself) program—a series of seminars that will inspire and educate you on how to personalize your new home even more. From installing interior accents, such as a barn wood wall, to creating an inviting backyard environment by adding a fire-pit or built-in BBQ, we can show you how to make it happen. It's an innovative idea and that is what Premier Homes is all about. The Esprit Premier Possibilities Home makes anything possible.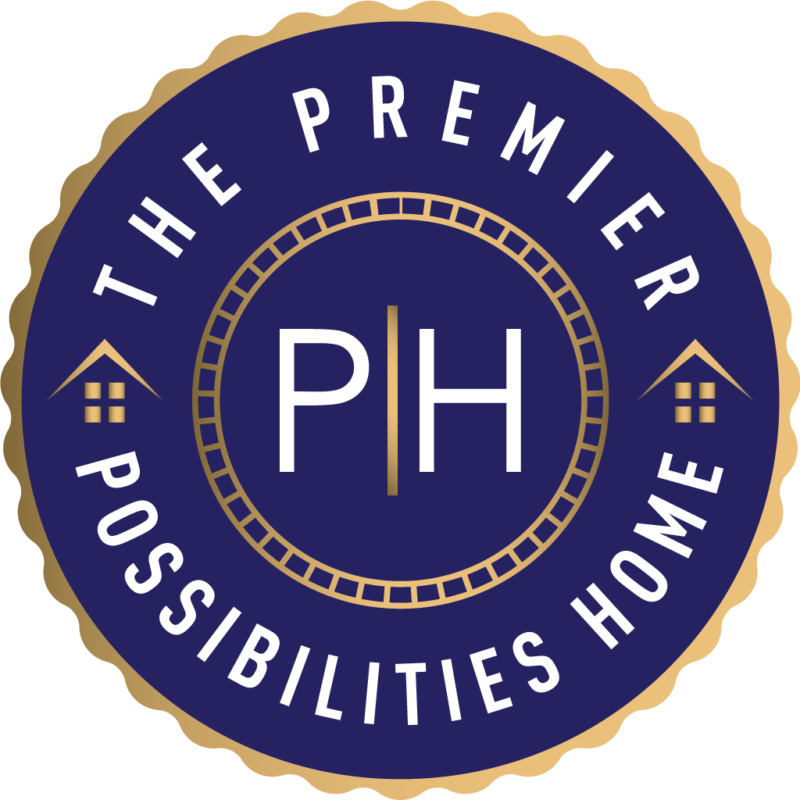 Plans
Explore the Esprit Collection
of Homes in Rancho Cordova, CA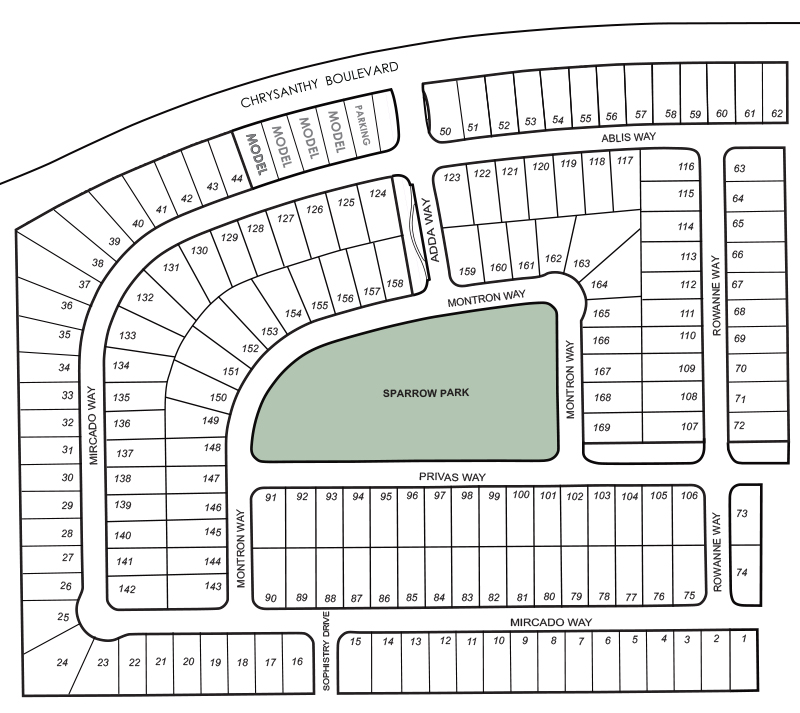 Location
Four Models Now Open
New Homes in Rancho Cordova, CA Open Daily 10am to 5pm (Wed. Open at 2pm)
Call (916) 234-5500 or visit us 11906 Mircado Way, Rancho Cordova, CA