Join Us
This is a team of game changers taking the industry onward and upward. Want to join us?
If you've got a certain go-forwardness inspired by a desire for collaboration, creativity and a determination to build something different, this is where you want to be. We're ready to get started, are you?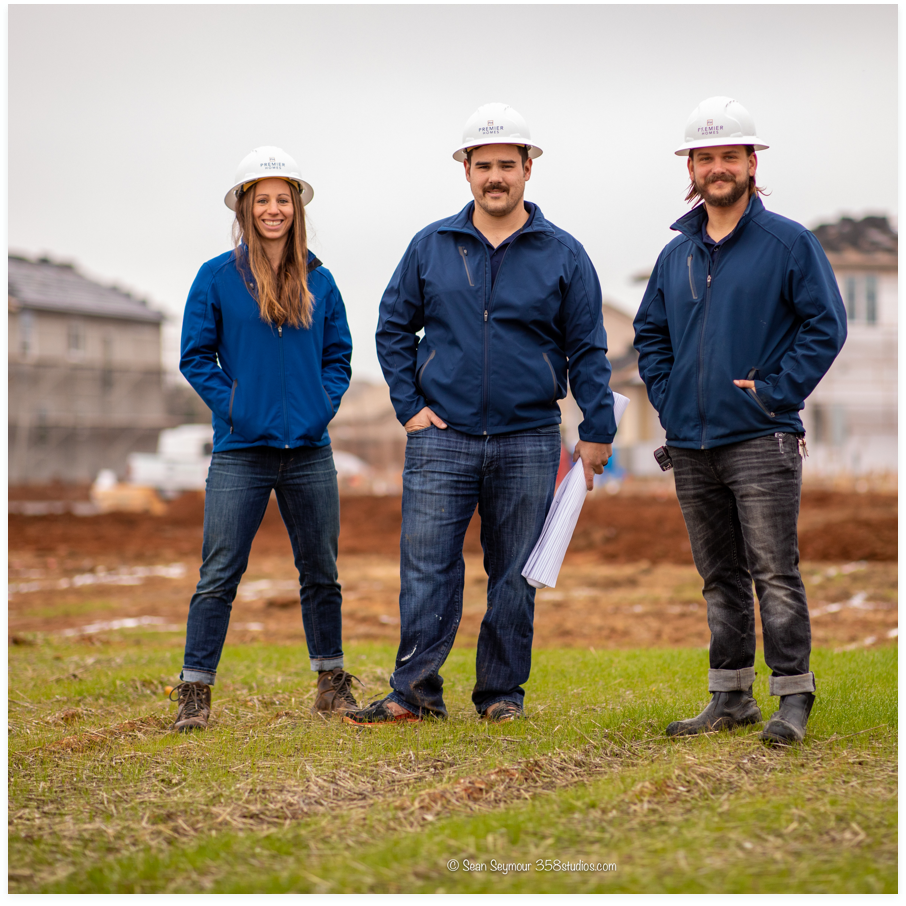 Team Premier
Build Differently.
You won't find a team better equipped for where this industry is headed than the crew at Premier Homes. From industry experts and trailblazers to up-and-comers ready to take on whatever the future holds, this is a team that inspires creativity, encourages thinking outside of the box, and gets things done like no other. Ready to do good work and build beautiful homes? Then you've found the perfect home. 
Quality | Innovative | Detail-Oriented | Custom | Local
Opportunities
Find Your Perfect Fit
Apply
We're Glad to Meet You.