Saturday, October 19, 2019, from 11am - 2pm

Tour Four Beautiful Models


Tour the models and enter our Grand Prize drawing to win a voucher for 1 year of house cleaning from Molly Maids!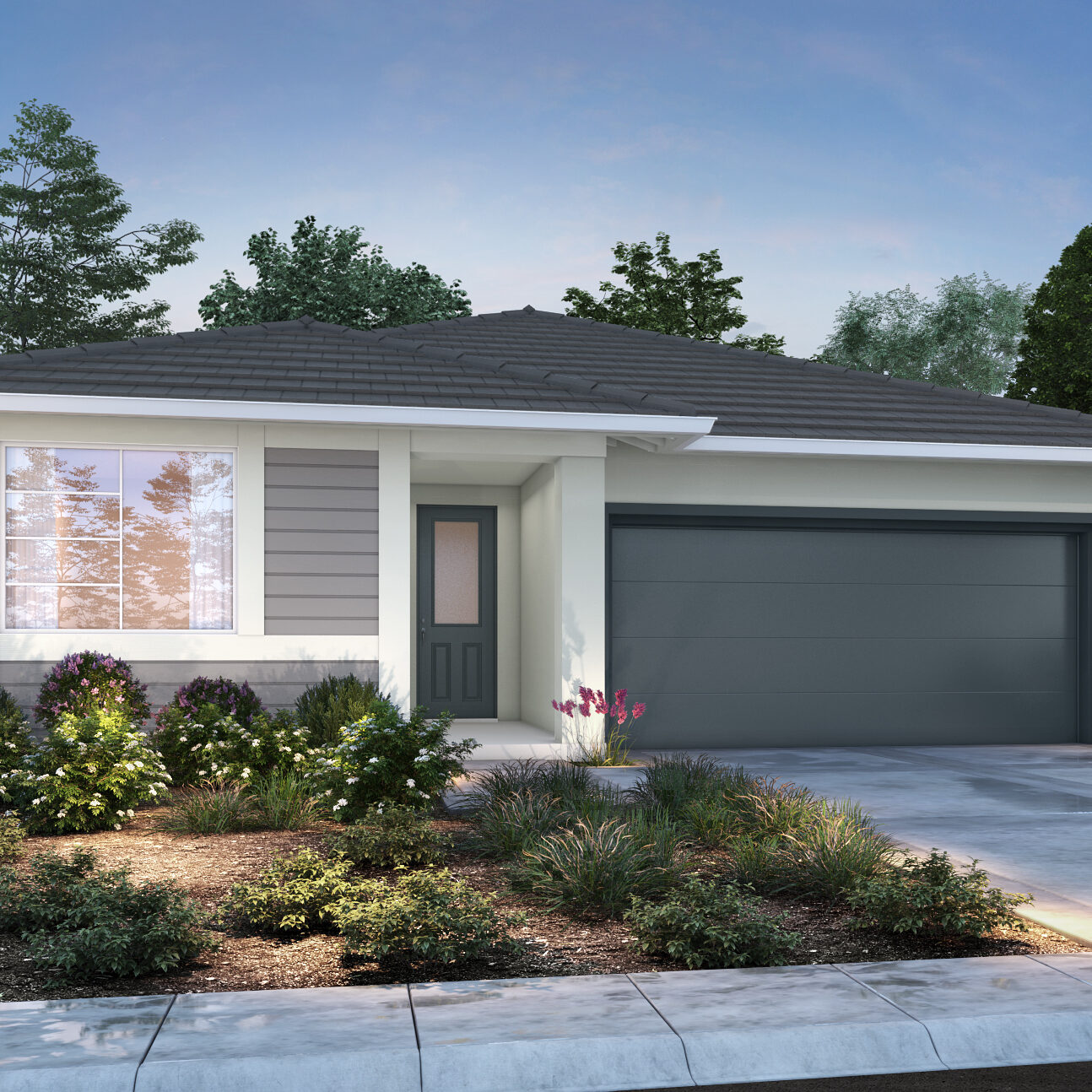 Our number one goal is to get you into a new home you love without stretching your budget. A Premier Possibilities Home gives you all the elements you need now and you can add your wishes as you go.
DIY (Design it Yourself) program—a series of seminars that will inspire and educate you on how to personalize your new home even more. From installing interior accents, such as a barn wood wall, to creating an inviting backyard environment by adding a fire-pit or built-in BBQ, we can show you how to make it happen.
Personalized
GET
REAL

Inspired
Our Inspire Design Center offers you the opportunity to personalize your home in an environment that features a vast array of interior selections that range from traditional to contemporary.
Generations
GET
REAL

Family Time
Our "Generations" plans are designed to accommodate multiple generations while maintaining a sense of privacy. There's nothing more important than family, and these plans are a welcome opportunity to provide for loved ones.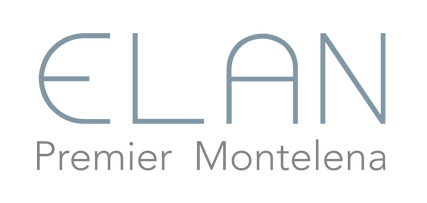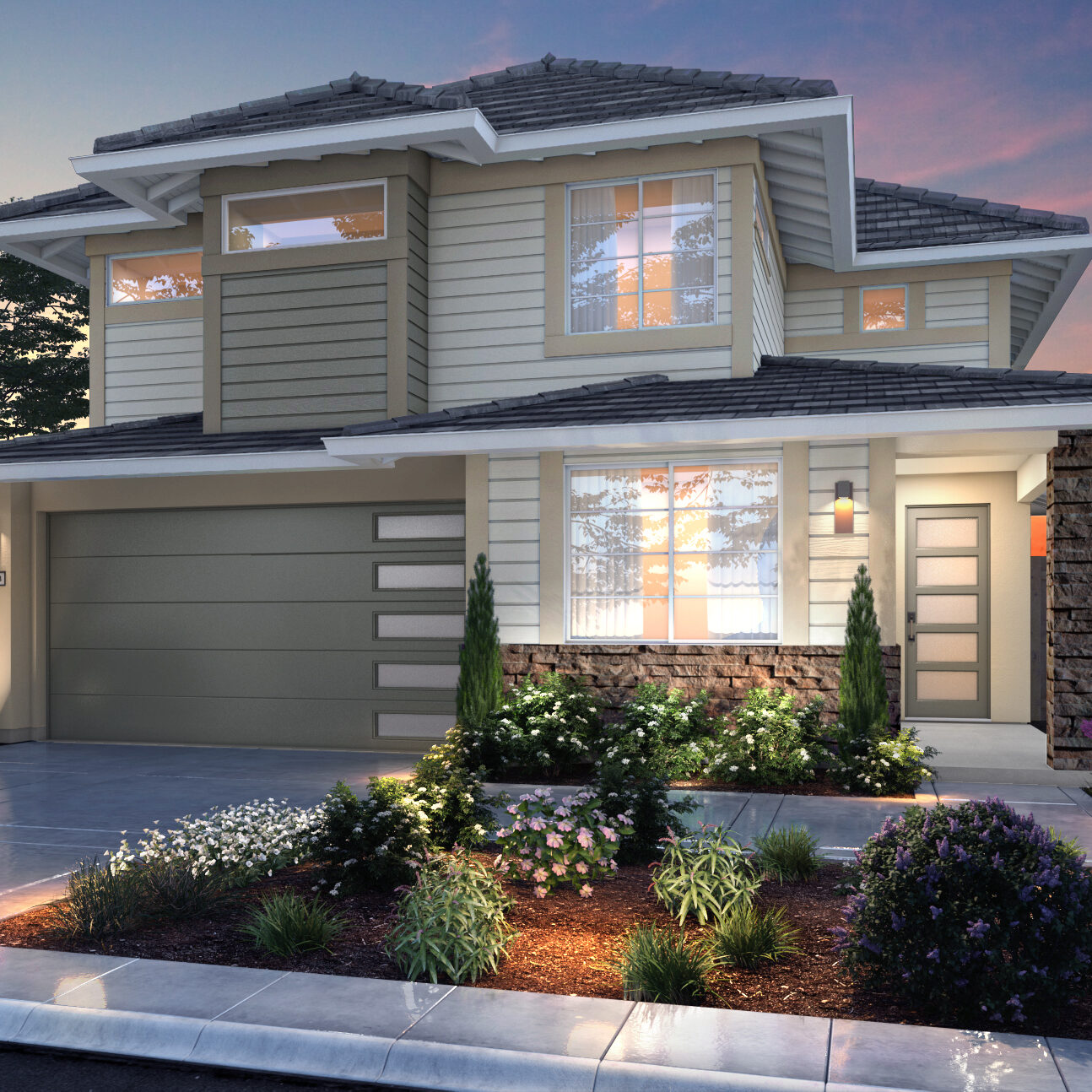 *Grand Prize of 1 year of house cleaning is limited to $2,500 and is awarded in the form of a Molly Maids Gift Certificate for the winner to redeem. Premier Homes makes no guarantees or warranties of service. Premier Homes is not responsible if gift certificate is lost or stolen.  No purchase necessary. Must be 18 years old to enter. Drawing will take place on October 21, 2019; need not be present to win.